Why Gift Certificate Is The Best Present Nowadays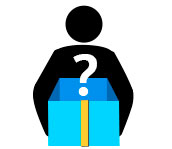 How often do find yourself wondering what present you should buy for someone? Now, give them something they can use, a Munch-n-Pump gift certificate good at any of our stores.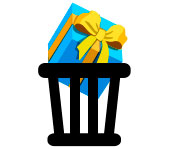 Give a gift that is sure to be used, everyone needs convenience items or a quick fill up. So buy online today!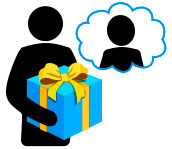 Your gift will be a hit and more importantly, practical and used by the receiver. It's a great way to make someone's day better.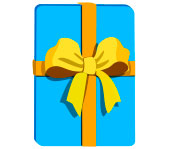 Give your friends a gift certificate good at any of our Munch-n-Pump locations and you can be sure that they will walk out of the store thinking your present was a big hit.